We provide industrial tool repairs for torque and tension equipment.
A part of our dedication to providing our customers the highest quality and service, we offer exhaustive tool repair services for all of our products.
Our advanced 120,000 Sq ft. facility offers high quality tool calibration services, repairing service, preventative maintenance programs and 24-7 service for all your tools and torque equipment.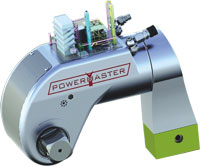 Why Use Team Powermaster?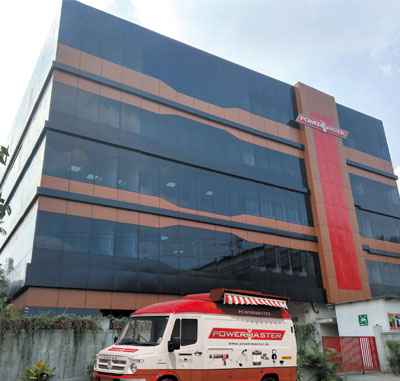 A Superior Repair Experience..
World class manufacturer with history.
Unlimited tool mobilization capability.
Unlimited manpower mobilization capability.
Can cater to any special torqueing or tensioning application within hours - We have designed thousands of solutions for all types of applications worldwide.
Other providers are "middlemen". They INCREASE cost.
Other providers provide a "Mish-Mash" of equipment of various manufacturers or higher cost providers. This results in higher upkeep costs and higher prices.
Our technicians pursue a standard of high quality with pride in a torque tool repair and servicing job well done.
These technicians have mastered the art of torque tool repairs and calibrations with a combined total valued experience. They constantly provide a balance of great turnaround time and exceptional quality in torque tool repair and servicing.
We know that you have a job to do, which is why we strive to minimize downtime. Often, repairs can be done in house, offering you the fastest turn around time on your tool repair. Our ability to meet your tooling repair needs is not limited to our products, as we also can repair tools from brands we do not carry.
When you buy hydraulic bolting products from Powermaster Bolting, you can rest assured that we have you covered if repairs are ever needed.